Check out our Gay Vintage Magazine and Book selection for the very best in unique 1960's, 1970's and 1980's male erotic books. Browse and buy a vast selection of Gay (male) Vintage Paperbacks, we have the largest collection and selection of original uncirculated quality magaines and books from titans in the industry such as Bob Mizer and others, including Tom of Finland: Art & Collectibles at GayVM.com
MAGAZINES & BOOKS FROM EVERY GENRE
We ship daily Mondays thru Fridays from our U.S. warehouse to ensure you quick discrete fast delivery of your Products right to your door, anywhere.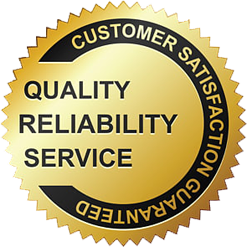 The Best Quality Gay Vintage Magazines and Books ANYWHERE!

The Best Reliable Source for Original Uncirculated Editions

Best Customer Service in the industry.

Receive Discount Coupons and the Best Deals on Vintage Magazines, Books and Art anywhere!